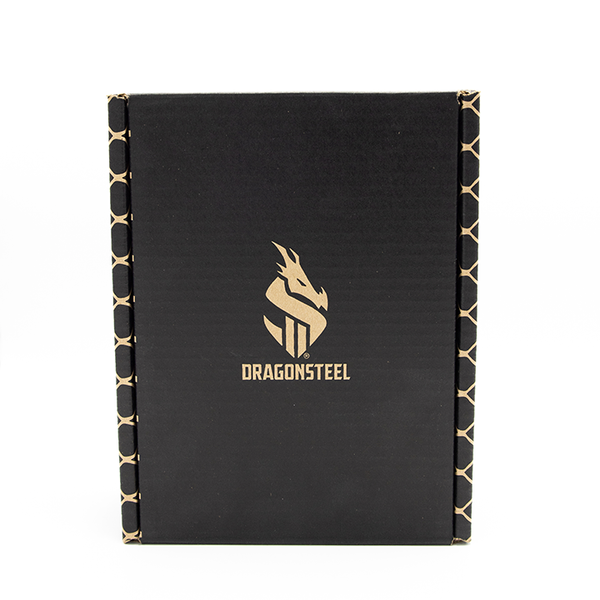 The Year of Sanderson - Box Reshipment
FOR PURCHASE ONLY AS DIRECTED
Reshipment purchase only for specific situations as needed. Do not buy unless told to do so by Dragonsteel.
This payment will not be refunded!
All backers of our Surprise! Four Secret Novels by Brandon Sanderson campaign are responsible to keep their shipping address updated, and to take any other steps necessary to receive their reward shipments once we ship them.
If a reward shipment is returned to us or otherwise lost due to an incorrect address or any other cause that can be mitigated by the backer, the backer is required to pay shipping for us to send the returned/lost reward again.
Only purchase this if you have been told to do so by Dragonsteel support. Any purchase of this product will not be refunded!